Why elevator needs 4 stroke turbocharger diesel engine as emergency power supply?
Views: 90 Author: Site Editor Publish Time: 2020-12-22 Origin: Site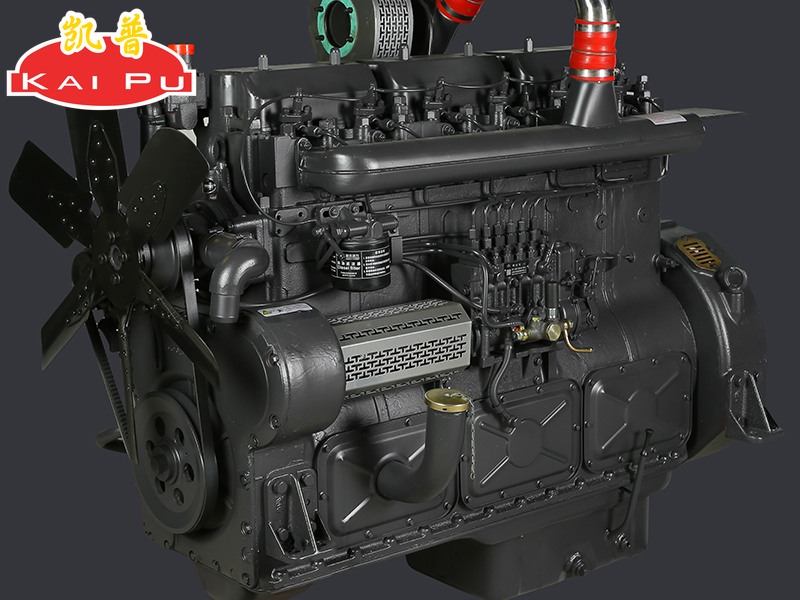 W

hy elevator needs

4 stroke turbocharger diesel engine

as emergency power supply?
Nowadays, the more high-rise buildings are built, the elevator is closely related to the life of residents. But how to keep the elevator running in case of power failure? 4 stroke turbocharger diesel engine and standby power supply are good choices.
Elevator outage is common
The reporter visited on July 1 and found that the elevators of some hotels or high-end office buildings are equipped with standby power supply or standby high quality 6 cylinder diesel engine, so the elevator can still operate normally after power failure. However, most high-rise residential areas are not equipped with these facilities, so the elevator will be shut down after the power failure. "I live on the 33rd floor and have to take the stairs when there is a power failure. If there are old people or children in my family, it will be a disaster," said Zhao, a resident of Meilin Bay.
According to the national standard code for Fire Protection Design of High Rise Civil Buildings, the passenger elevators and water pumps of civil buildings with more than 19 floors shall be designed in accordance with class I electrical load, i.e. double power supply (including 4 stroke 6 cylinder diesel engine and standby power supply). Moreover, the power supply system should be able to avoid power failure in case of power or line failure.
Laws and regulations should be issued as soon as possible to protect the interests of high-level households
Dual power systems are particularly important for high-rise buildings, but high costs limit developers from implementing this standard. In case of power failure, the standby power will start automatically to keep the elevator in normal operation. However, elevators without standby power supply tend to be trapped. "Whether it's a dual circuit power supply or a powerful 12 cylinder diesel engine, developers need to design and install the building in advance," said Yan, the property manager. According to reports, a small and medium-sized high-rise residential area to add a dual power system costs at least several million yuan. A staff member of an elevator maintenance company in Qiaodong street said that if the backup battery of the elevator is not well maintained, it may be replaced in one year. Even regularly maintained batteries have a life of only three years. "In terms of market price, the cost of elevators with standby power supply is at least 30000 yuan higher than that of ordinary elevators and the later maintenance costs are also much higher."
Industry insiders said that although the national standard "code for fire protection design of high-rise civil buildings" does have the requirement of using dual power supply for high-rise residential buildings, there is no relevant laws and regulations clearly stipulating that elevators must be equipped with dual power supply system, so many developers drill for economic benefits. "Relevant departments should issue laws and regulations as soon as possible to protect the rights and interests of senior residents." Li Weifeng, a lawyer at a law firm, said.
What if the elevator is trapped after the power

failure?
The Fire Department reminded us not to panic after being trapped in the elevator. According to the first-aid tips posted in the elevator, contact the elevator rescue center through the intercom system in time and wait for professional rescue. If the elevator rescue center and the machine room cannot be contacted, call 119 or 110 to give an alarm. In addition, the safety window on the top of the elevator car is only used by the elevator maintenance personnel. When trapped in the elevator, you can also beat the door and send a signal for help.
The parallel cabinet is also called "generator automatic control cabinet". When two or more high speed 6cylinder diesel engine units are combined to supply power to the elevator or when one generator unit are combined to supply power to the grid, the parallel / parallel cabinet of the generator needs to be added. Such a system can meet the requirements of joint power supply and make the generator work normally.